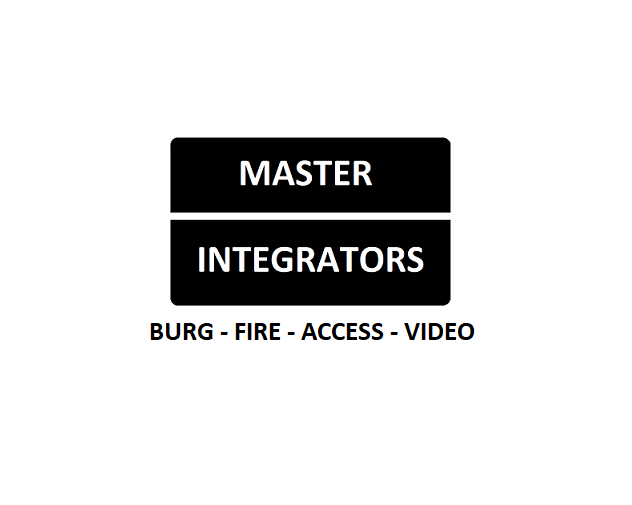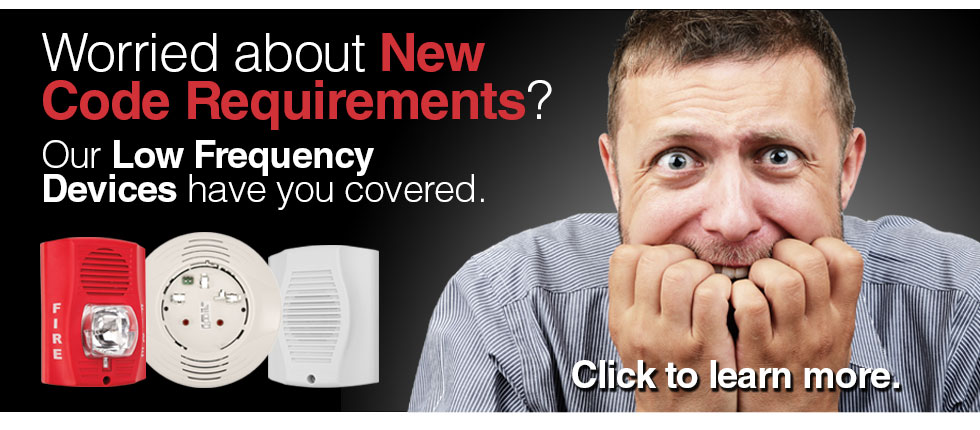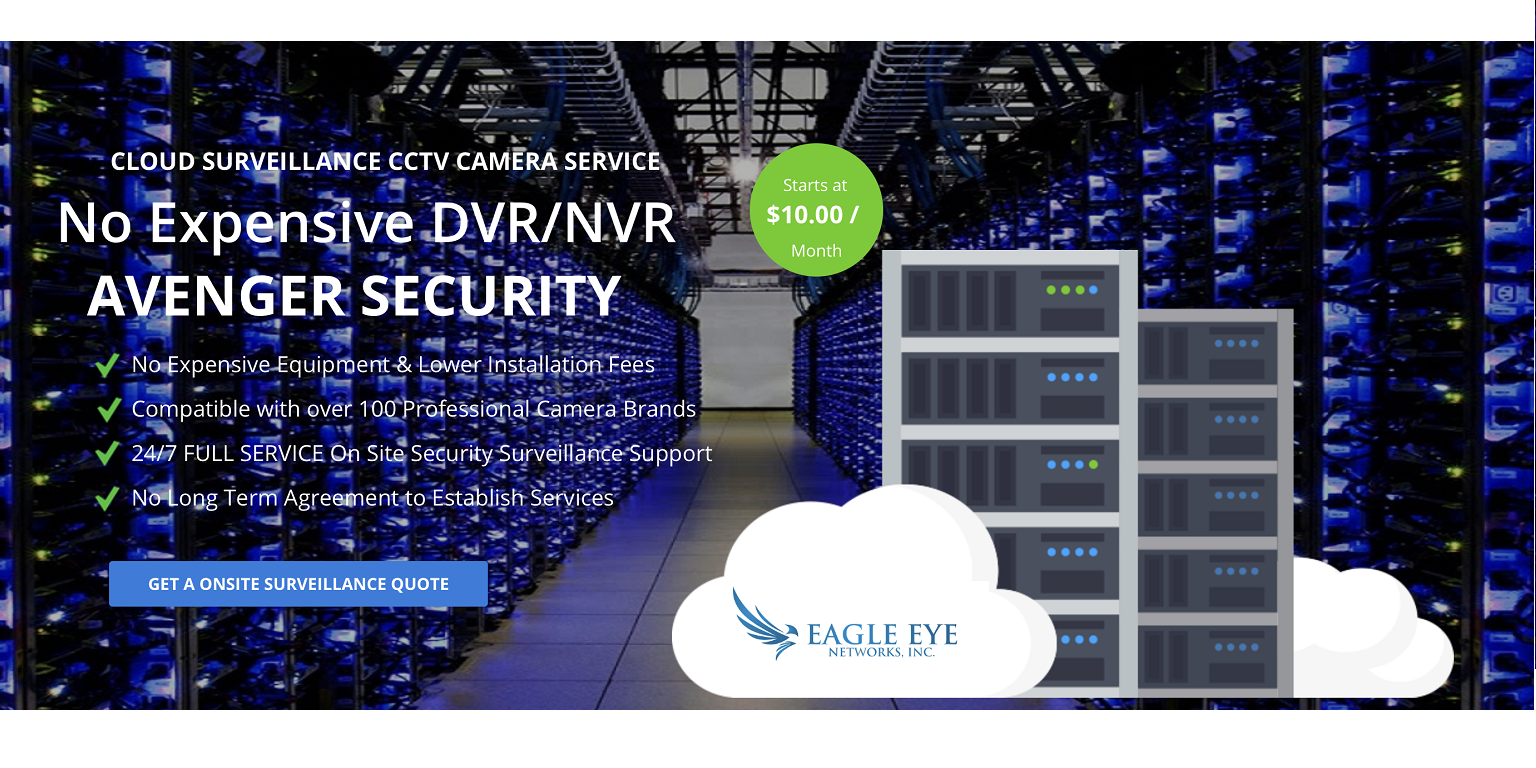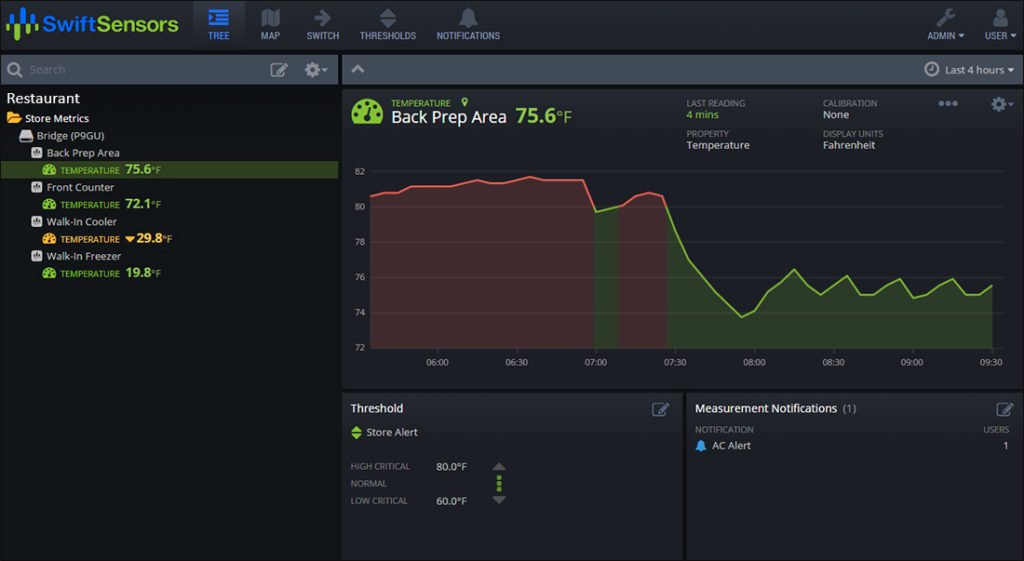 Wholesale security service solutions with RMR opportunity avilable in the United States.
Looking nationwide for qualified individuals and companies join Master Integrators!
Also Looking for Global Partners!
Master Integrators in the United States.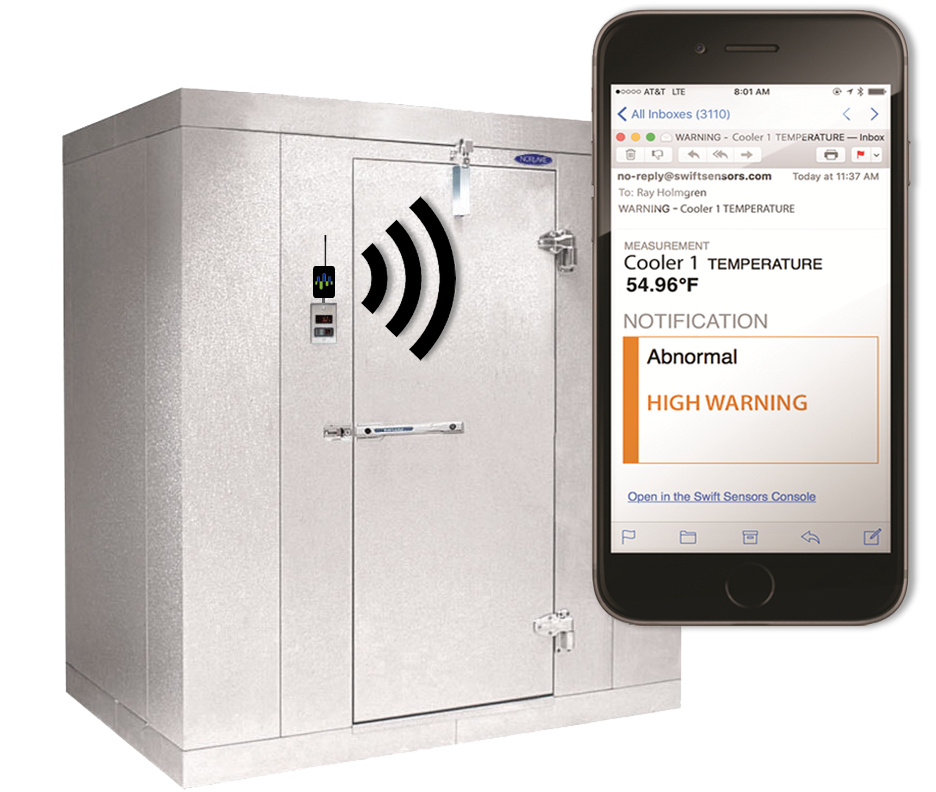 Product / Service Categories
Swift Sensors
Swift Sensors offers a low-cost, unified solution to proactively monitor a wide range of equipment and processes, comply with regulations, and enhance business performance. Our wireless monitoring system is perfect for any number of purposes including manufacturing, restaurants, or cold chain monitoring.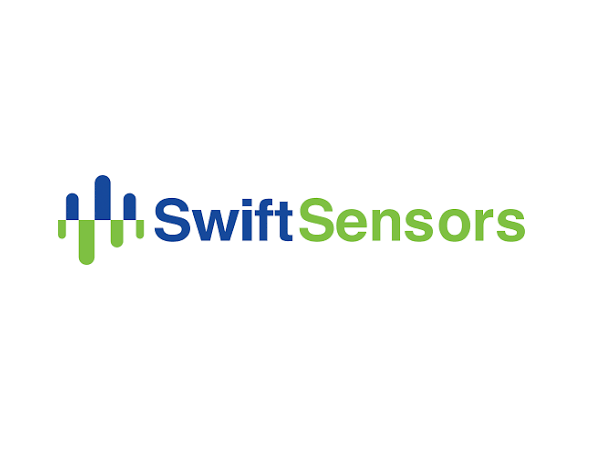 Product / Service Categories
GPS Tracking Services
Avenger Security specialize in GPS Trakcing solutions so you can help client track the location of fleet and/or vehicles in real-time on the map inside a simple to use application. Additionally, Avenger Security are trained on how to monitor temperature and humidity of cargo in route. Avenger Security can set threshold real time alerts and help take action to protect valuable or critical assets. Video Surveillance integrations available with transportation solutions. Unlimted options for RMR with Swift Sensors.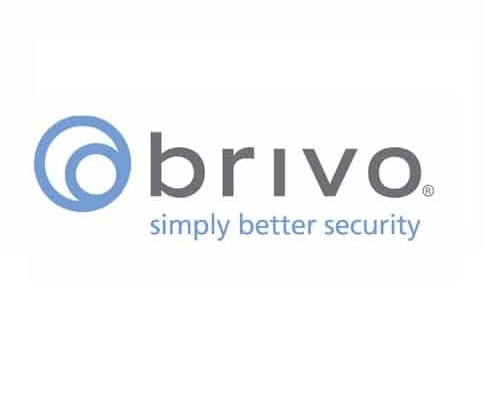 Product / Service Categories
Brivo Access Control
Master Integrators specialize in all access control configurations and/or applications. Agents must obtain license to provide access control services in state. Master Integrators are trained on the most advanced cloud based user managed access control platforms to the legacy standalone access controller. Master Integrators specialize in backward and forward integration of access control with video surveillance. Master Integrators wholesale solutions will control multiple locations with hundreds of doors with a single simple to use interface.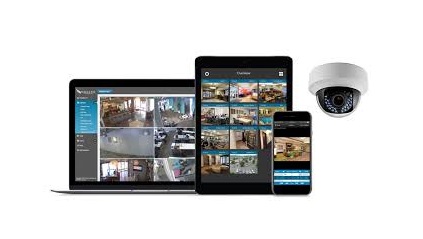 Product / Service Categories
Eagle Eye Networks
Eagle Eye Networks is next generation professional video surveillance cloud security camera monitoring service. Master Integrators provides professional cloud surveillance CCTV camera solutions that outperform junky DVR and clunky NVR camera equipment applications. Eagle Eye Networks professional surveillance CCTV cloud security camera service has the critical storage redundancies that are needed in a professional security surveillance camera solution. Avenger Security will warranty Eagle Eye Networks cloud Bridge and all Eagle Eye Networks cameras both onsite and offsite for as long as you keep video surveillance services..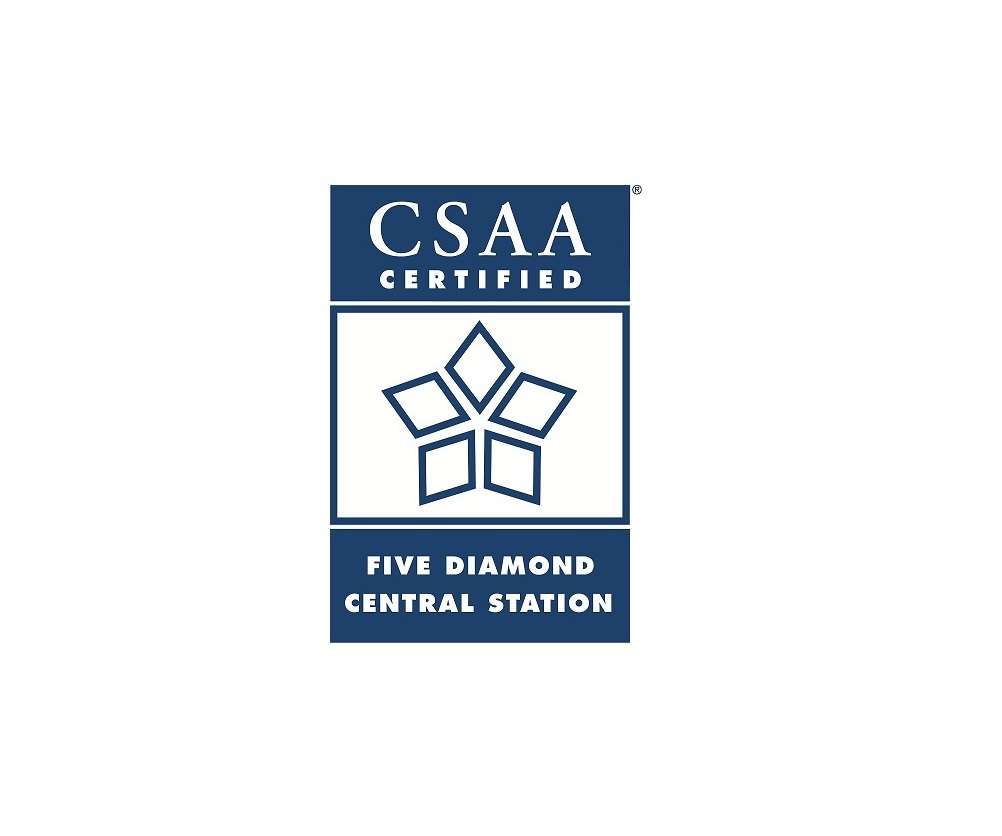 Product / Service Categories
Burglar Alarm System Monitoring Dispatch
The Central Station Alarm Association (CSAA) is pleased to announce that monitoring center in San Antonio, TX. Has renewed the prestigious CSAA "Five Diamond Certification." Top Rated Austin security burglar alarm monitoring Central Station.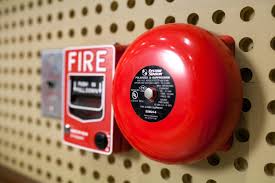 Product / Service Categories
Fire Alarm Systems & Service
Master Integrators specialize in commercial fire alarm systems and monitoring services. Master Integrators specialize in helping team obtain state license and required training. All Master Integrators must obtain license prior to reselling fire alarm systems and/or fire alarm monitoring services. Master Integrators resells all of the industry communication solutions at wholesale to agents. Well trained fire alarm and monitoring integrators are expected to make very good money with team. Master Integrators specialize in helping agents be most rewarded for client relationships.
Product / Service Categories
Museums & Exhibit Monitoring
The Museum Starter Kit is perfect for getting started with our low-cost monitoring and notification system. Included within the starter kit:
Two Temperature, Humidity and Dew Point Sensors.
One Standard Bridge to collect the data and securely store it on the cloud.
Our Cloud-based Dashboard,
The kit is available at 10% off our retail price for all members of the American Alliance of Museums.